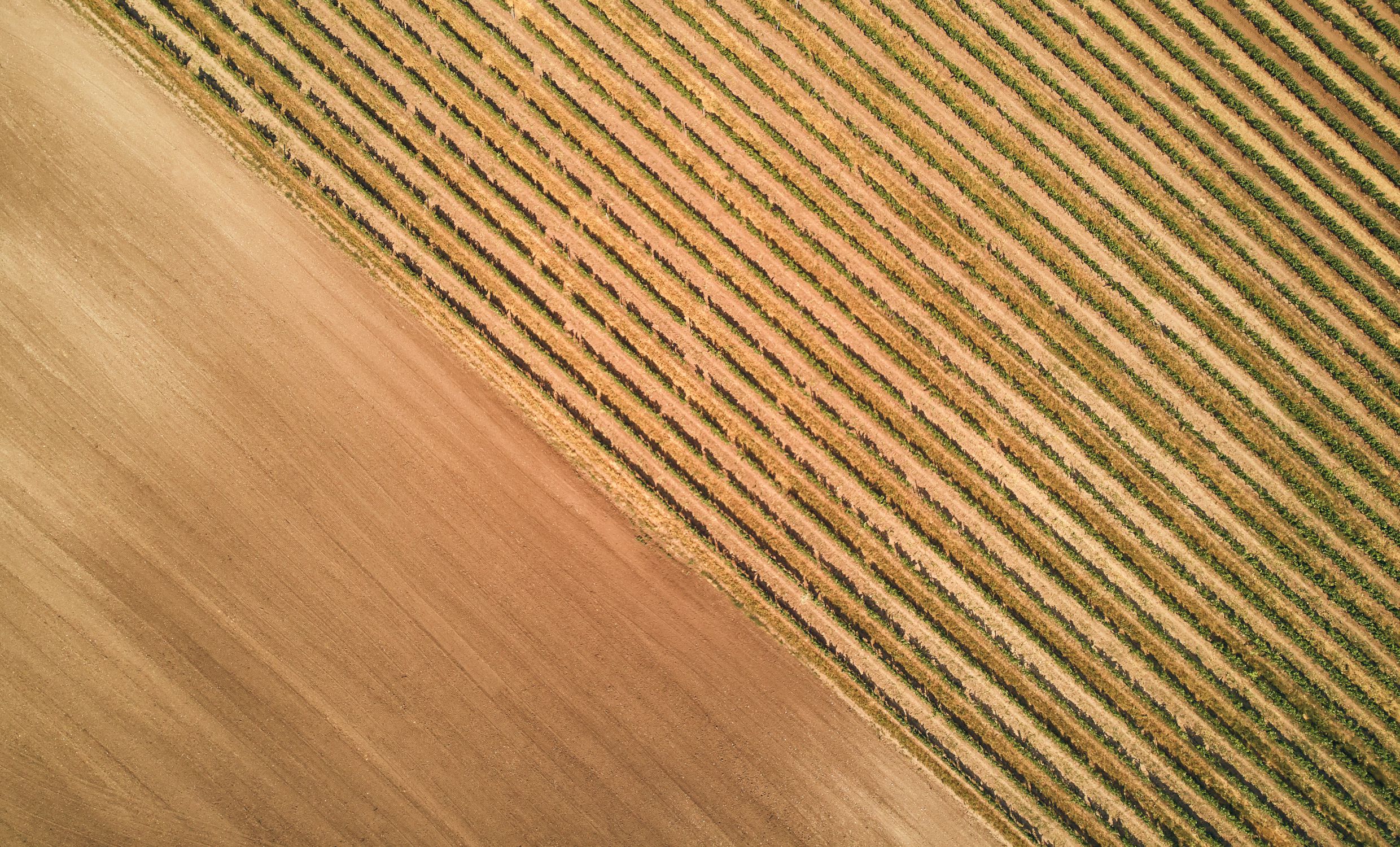 A story of
passion


for Italian food and

love


for our land
---
In 1979 the Pisani's family decided to build from the love of its land a company that would have brought the wellness of Italian food in the world. This is how Corex was born.
Corex is a modern company dedicated in the selection of the finest raw materials. The selected raw materials are processed and treated during all the phases of the production process.
An
Italian

experience


widespread in the world
---
Corex from a global perspective has always held a strong relationship with its territories from which has sourced the best nature could offer.
• Professionalism
• Responsibility
• R&D
Constant growth has been granted due to professionalism, responsibility, research and innovation.
---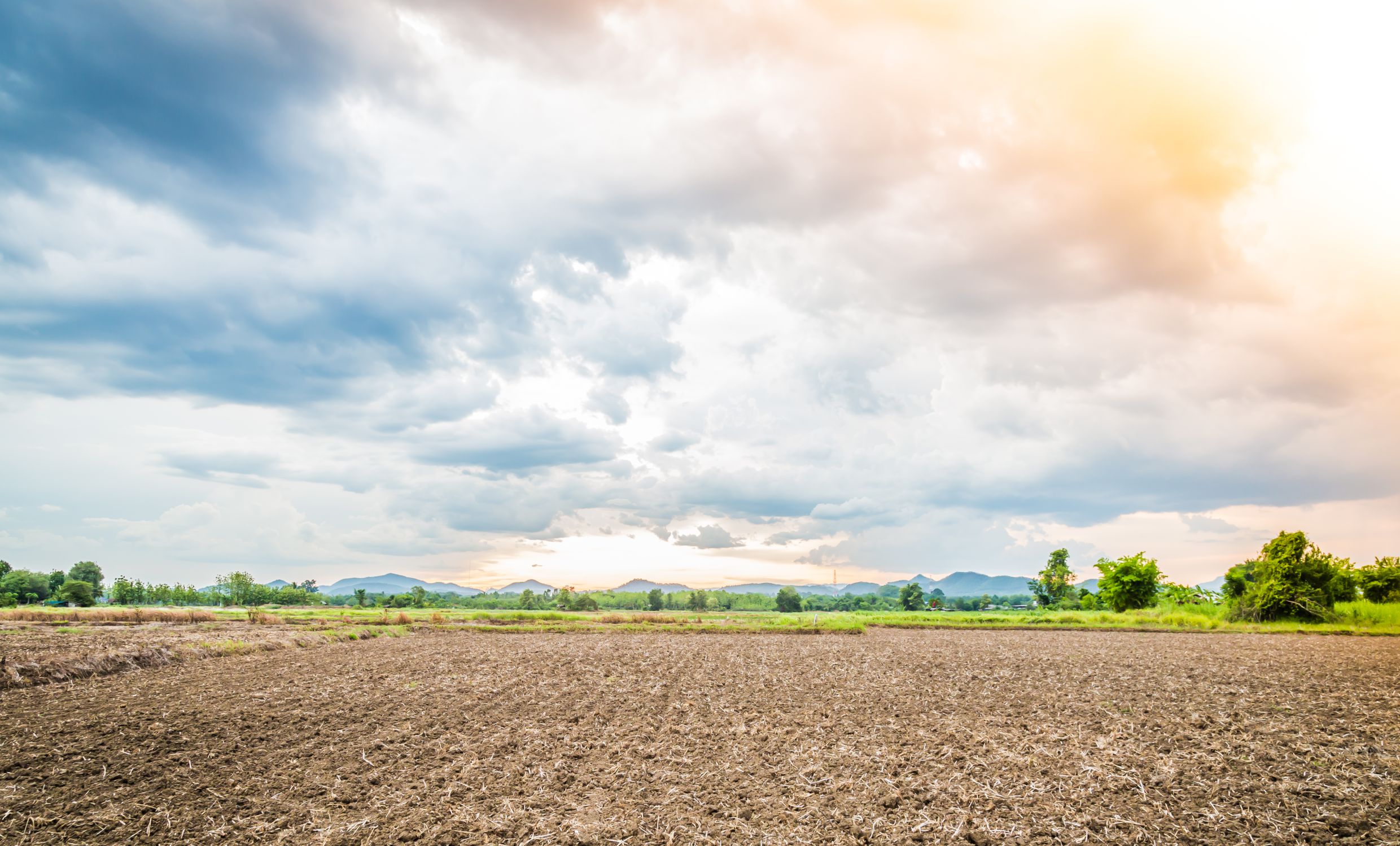 6 brands

,
countless stories

to tell
---