Control of the whole

logistic
chain
---
We control the whole logistics chain: from the selection and approval of the goods, to then go to the loading at our warehouse and manage the shipping (via vessel or truck).
Our job is both to sell excellent products and deliver them to you in perfect conditions according to your delivery request.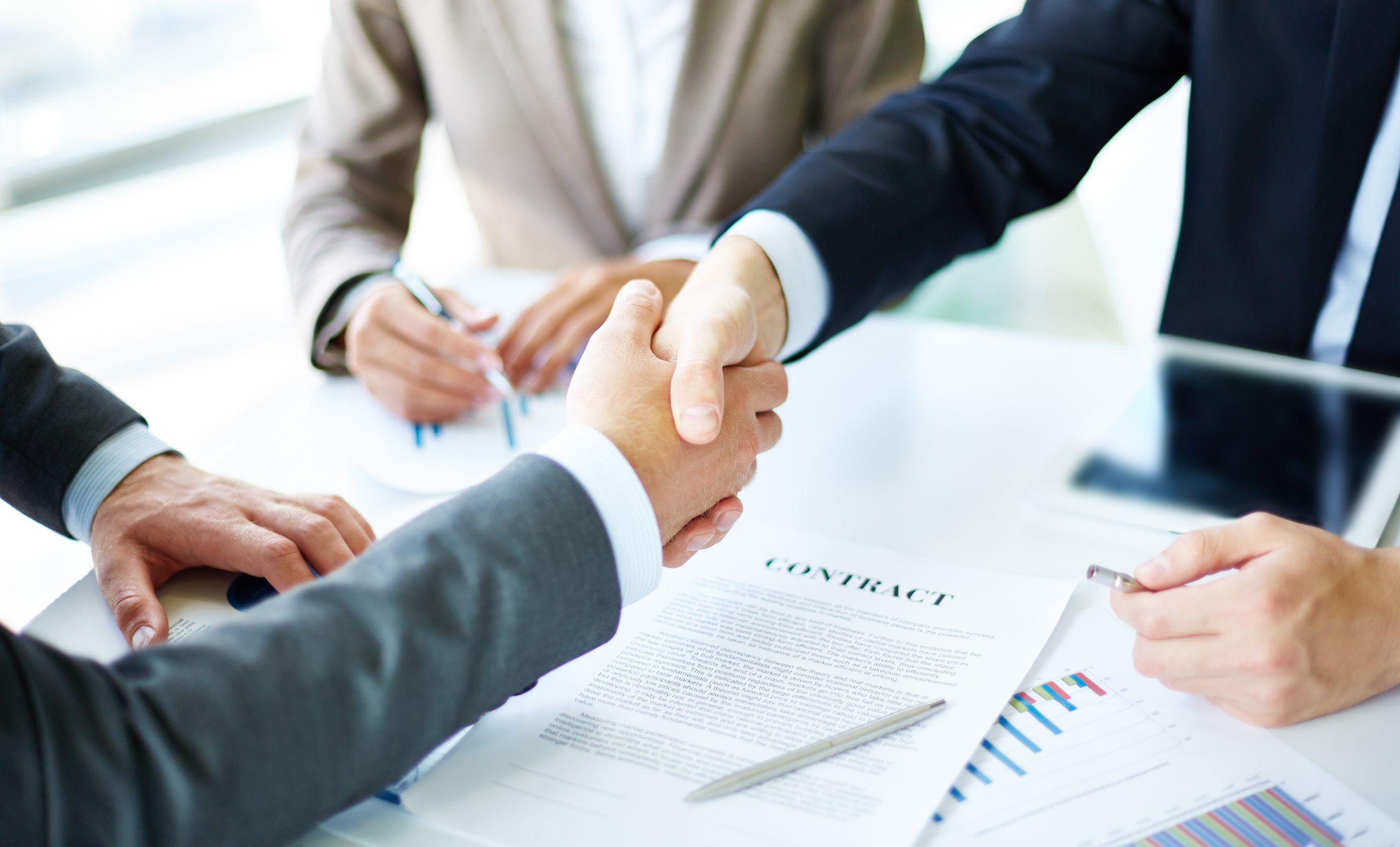 Competitive
prices
---
We negotiate directly the shipment fares and thanks to the high volumes we move, we let you save on transport costs and assure you to be more competitive.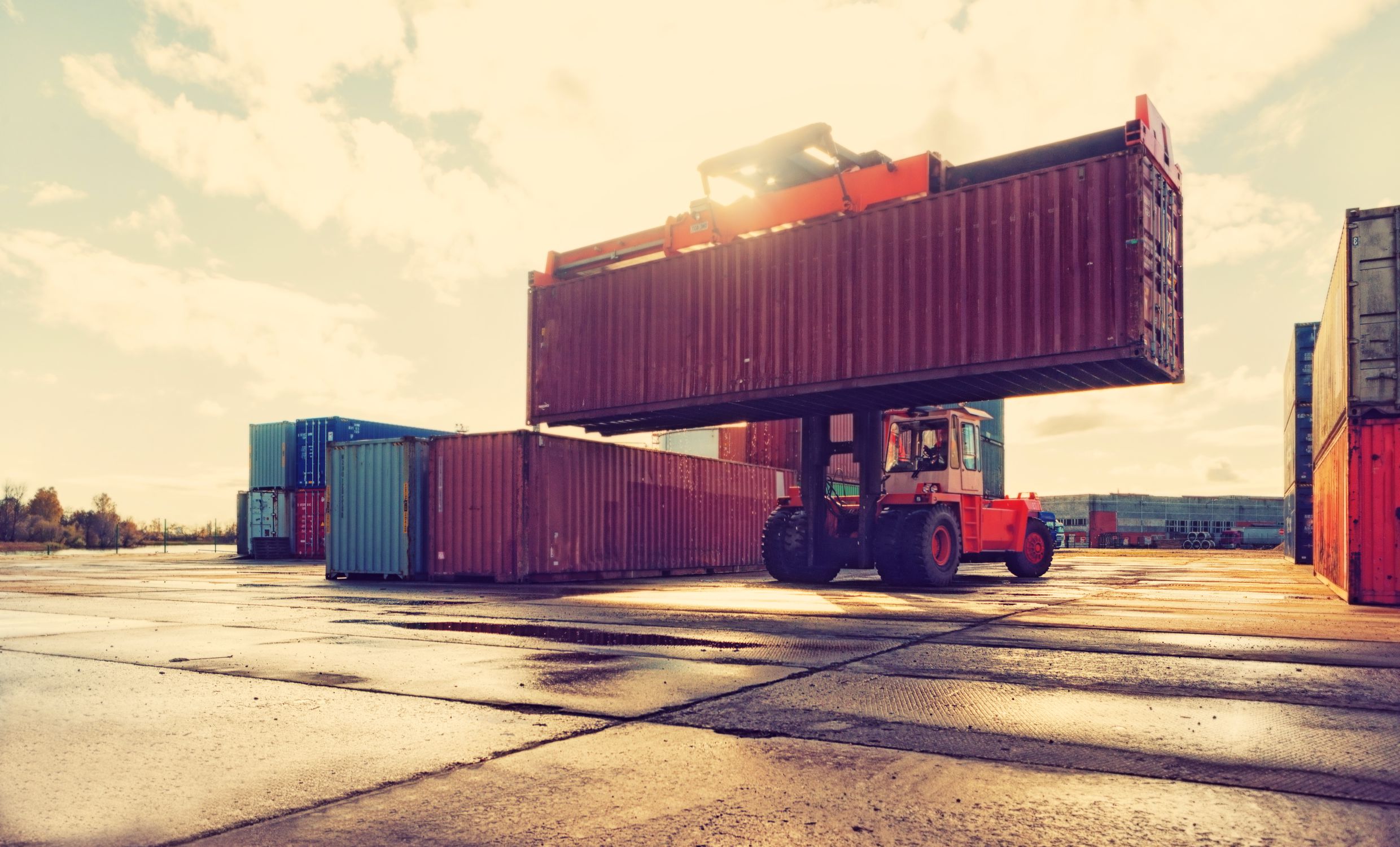 One container

loading
with

different products
---
We are able to provide different products in one container (such as pasta, tomatoes, legumes, olive oil and son on).
This results in avoiding you of large inventories and/or large financial commitments and enables you to provide your customers with a full line of Italian food products.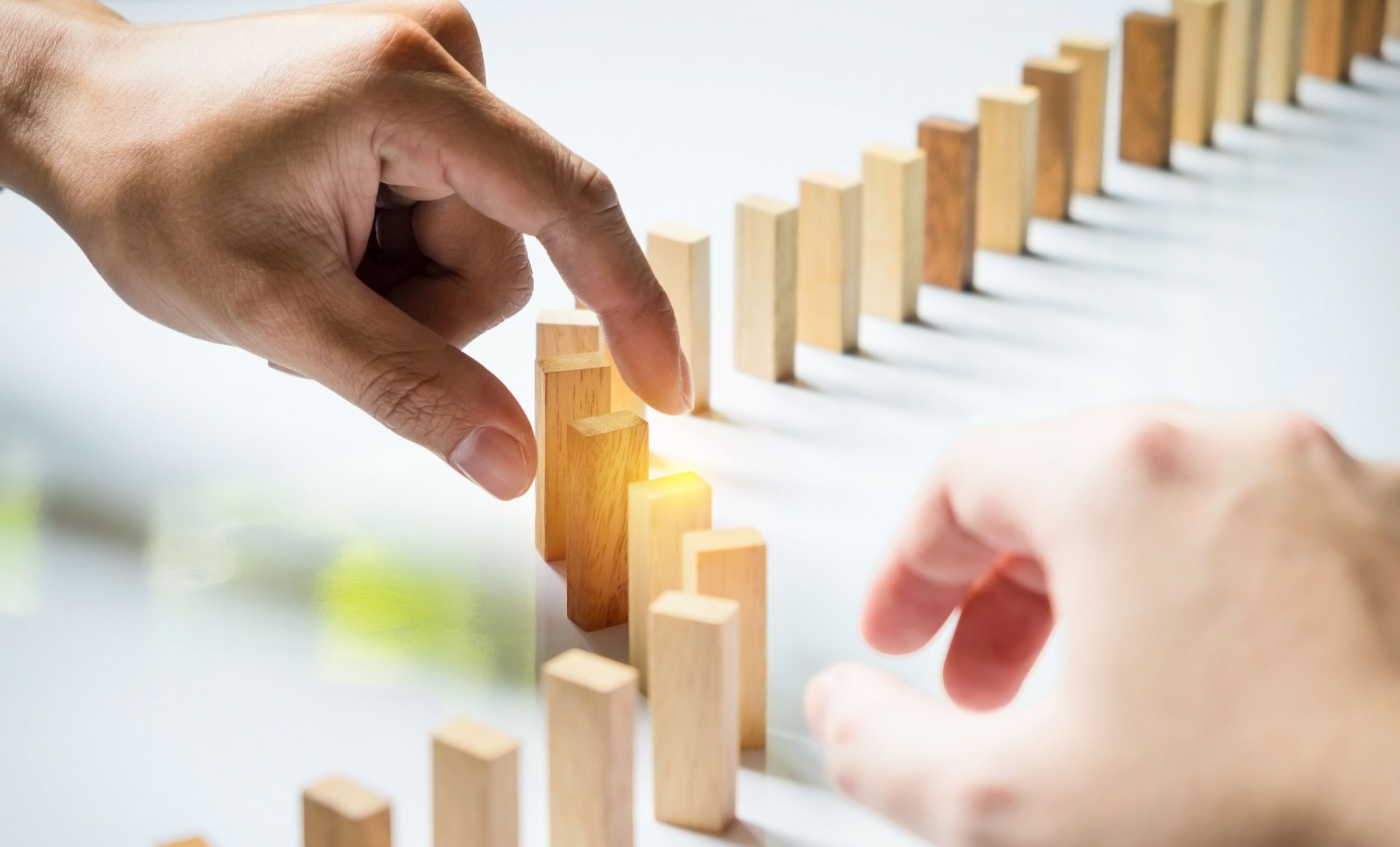 Management of
unexpected
events
---
By controlling the overall logistics process, we are the first to know if any problem occurs in the logistics chain and we are able to find the best solution that does not cause any inconvenience to your side.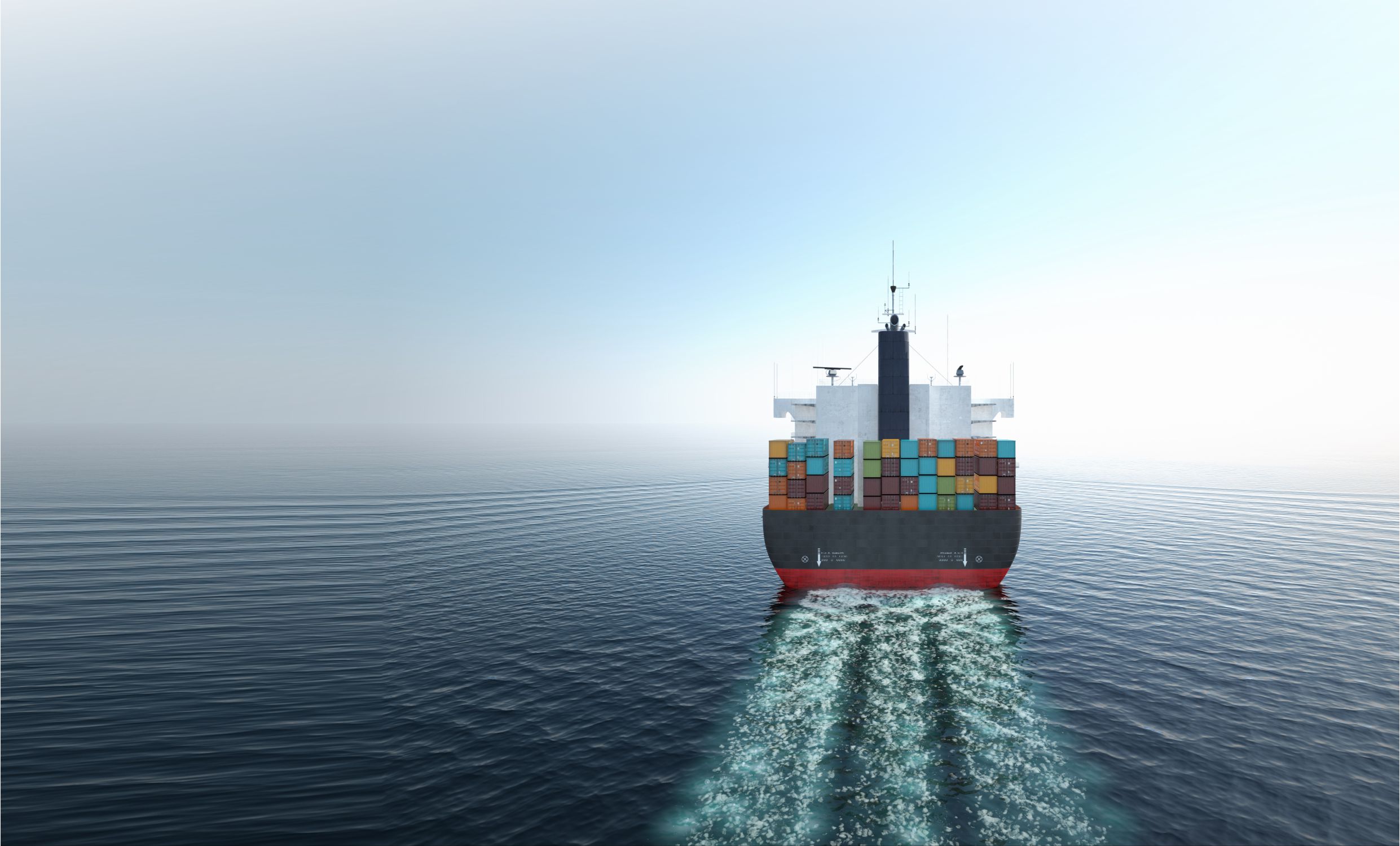 Shipping

in all the

continents
---
By working with 82 countries in all the continents since the past 40 years, not only we have expertise in shipping worldwide but also favorable conditions with the shipping companies.
This results in positive impact for your business. With us, you can be sure you are in good hands.